Sioe 2021
Gyda gofid a chalon drom y mae'r Pwyllgor wedi penderfynu canslo'r Sioe eleni. Er bod cynnydd da yn cael ei wneud o ran cyflwyno'r brechlyn, lleddfu'r cyfyngiadau a dechrau digwyddiadau prawf, mae'n annhebygol y bydd cyfyngiadau ar gynulliadau torfol yn cael eu dileu mewn pryd i ni allu trefnu'r Sioe eleni. Os yw'r cyfyngiadau'n caniatáu, gobeithiwn redeg Taith Tractor Elusennol ar 31 Gorffennaf 2021, i nodi'r achlysur.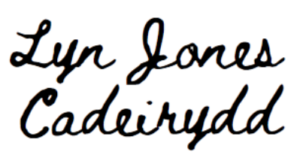 2021 Show

It is with regret and a heavy heart that the Committee have made the decision to cancel this year's Show. Whilst good progress is being made with the rollout of the vaccine, easing of restrictions and the start of test events, it is unlikely the removal of restrictions on mass gatherings will be made in time for us to be able to organise this year's Show. If restrictions allow, we hope to run a Charity Tractor Run on 31 July 2021, to mark the occasion.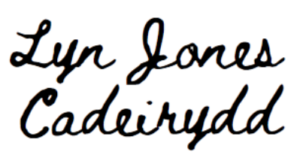 Where is the Show
This is where we would be normally!
The Show Field
We are here